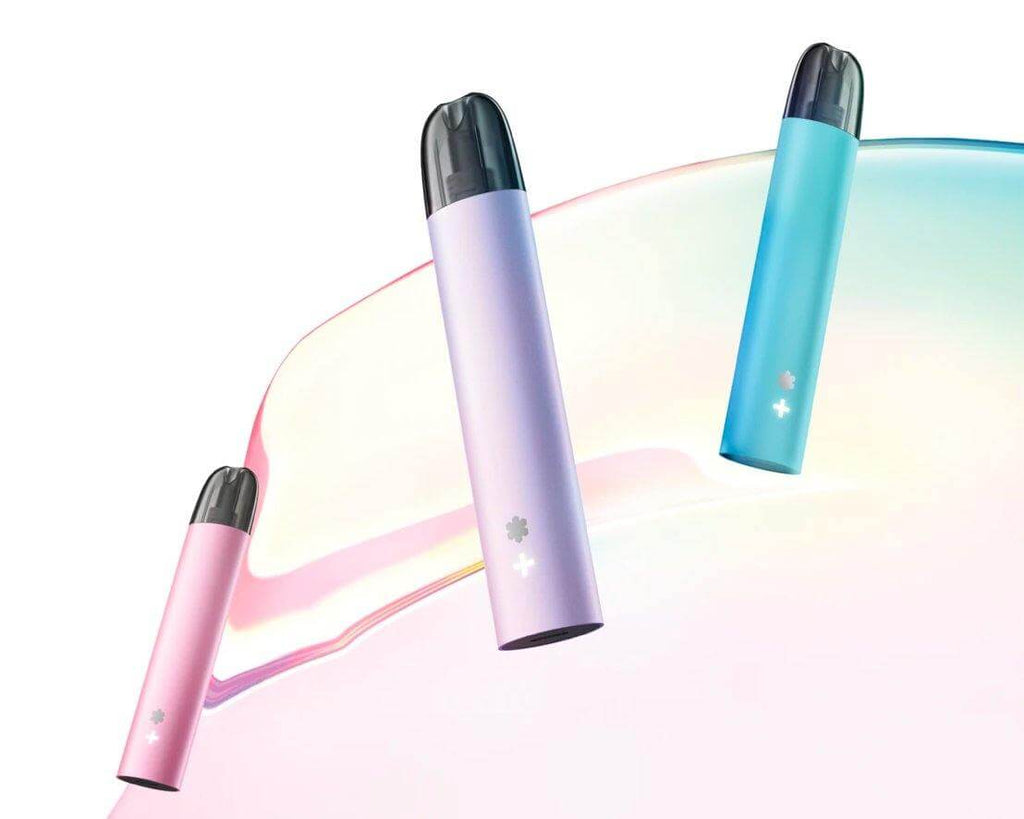 There's been a bit of positive vaping news recently, and we've decided to give you the rundown on some of the freshest news in the vape world to ring in the Spring! Check out the highlights below.
Are you over 21?
Snowplus products are not for sale to minors. You must be at least 21 years old to purchase products.
I am 21 +
I am not 21 +
Ви досягли 18 років?
Продукція Snowplus не продається неповнолітнім. Переходячи на цей сайт Ви підтверджуєте що досягли 18 років.
ТАК
НІ