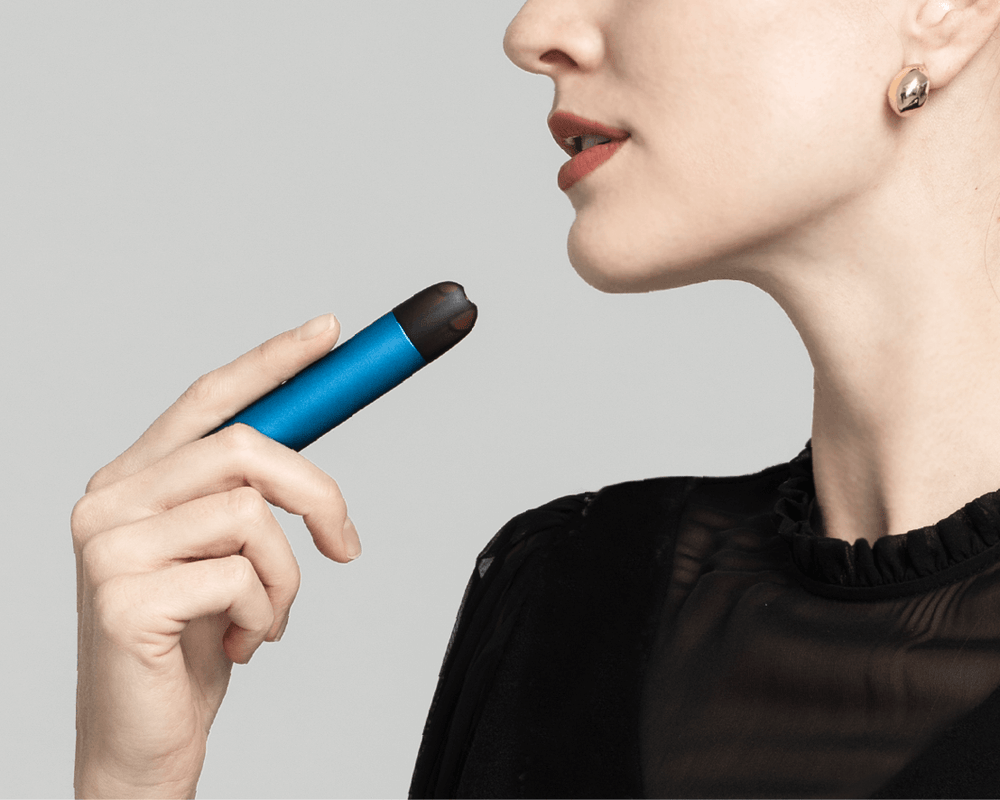 SNOWPLUS Vaping Pods Pricing
On SNOWPLUS official website (https://www.snowplustech.com/), all pre-filled vaping pods are sold at $16.99,  and orders over $70 enjoy free shipping. 
That means the more you buy, the more you save! With the current promotion, if you buy 3 packs of pods, you get 1 pack free. Customers who order more than $100 will not only get free shipping, but also save $34 -- a third of the order price! So hurry up and get your pods before the promotion is over!
SNOWPLUS Vaping Pod Overview
SNOWPLUS vaping pods include classic pods, vaporless pods & zero nicotine pods. With a big 1.5ml capacity and rich flavor variety, SNOWPLUS vaping pods provide you longer satisfaction and more choice. 
SNOWPLUS vaping pods are also packed with leading vapor technology, including high-quality ceramic atomizers for ultra-fine vaporization, super tight seals to prevent leaks and pull resistance to mimic the feel adult smokers are used to.
All pods are cross-compatible across all devices, including the classic starter kit, SNOWPLUS PRO & SNOWPLUS Lite, with all 19 flavor pods to choose from. More new flavor options will be on offer soon. 
Classic Vaping Pods
Classic vaping pods include flavors like Mint, Classic Tobacco, Orange Soda, Watermelon, Ice Cola, Mung Bean Sorbet, Lychee, Minty Lemon, Grapefruit, Pineapple Coconut, Peach Tea and Lemon Tea and Mango and Mixed Berry. Among them, Mint & Tobacco flavors come in 5% nicotine, while the rest of the flavors contain 3% nicotine. With innovative technologies and leak-proof design, classic vaping pods provide you with a smoother and richer taste that will blow your mind. 
Vaporless Pods
Vaporless/Smokeless pods come in 4 flavors: Classic Tobacco, Ice Cola, Mung Bean Sorbet and  Mint. All the flavors contain 1.5% nicotine. Vaporless are made of the same high-quality ingredients, only changing the proportions. If you inhale for 3 seconds, the vapor you exhale is invisible.  Vaporless pods are a good alternative for when there are other people around, because they don't give off any vapor that could disturb others.
Zero Nicotine Pods
Cappuccino, Ice Matcha Latte, Golden Energy, Milk Tea and Fruit Tea, are the flavors we currently offer for our zero nicotine pods.  The caffeine in the Cappuccino and Ice Matcha Latte e-liquid is extracted from real coffee beans, which makes them the world's first vapor-based caffeine delivery system. The zero nicotine vaping pod series is a perfect choice for adult smokers as they cut down their nicotine use. They are the favorite of many who don't want nicotine when they vape. If you haven't tried them before, they are now available on the official SNOWPLUS website! 
Verdict
SNOWPLUS vaping pods come in a wide variety of flavors and use leading technologies in-pod to give vapers the best possible closed pod system vaping experience. 
With SNOWPLUS vaping pods, every puff is crisp, satisfying and smooth. With SNOWPLUS's regularly held promotions, fans can get their favorite pods at an even smarter price.  Right now, vaping pods are buy 3 packs, get 1 pack free on SNOWPLUS's official website at the link below. 
Anyone looking for a better alternative to smoking can't go wrong with SNOWPLUS.
Click here to get your SNOWPLUS vaping pods!
SNOWPLUS UK Official Website: https://uk.snowplustech.com/
Are you over 21?
Snowplus products are not for sale to minors. You must be at least 21 years old to purchase products.
I am 21 +
I am not 21 +
Ви досягли 18 років?
Продукція Snowplus не продається неповнолітнім. Переходячи на цей сайт Ви підтверджуєте що досягли 18 років.
ТАК
НІ