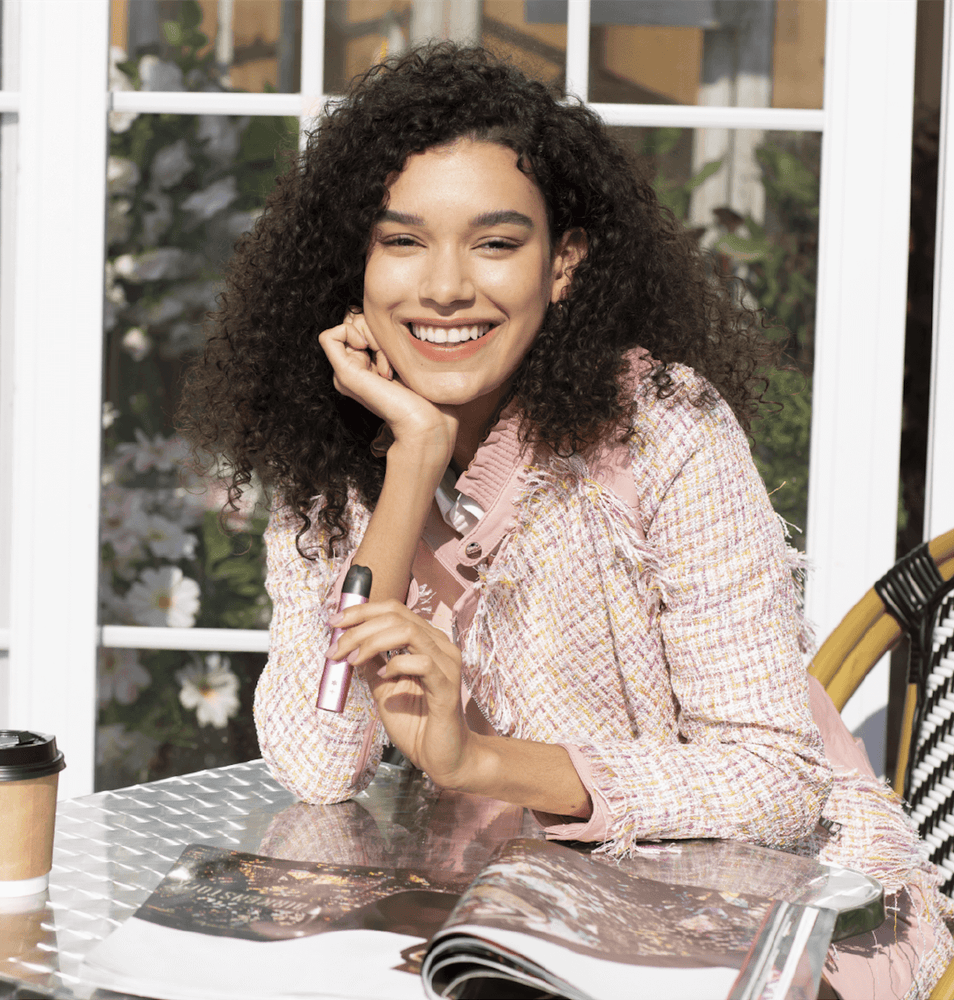 SNOWPLUS Lite launched last week at the incredible price of $14.99 USD! Now, the choice is yours – keep smoking cigarettes a pack at a time or get days of use from a better alternative with a single SNOWPLUS pod? This wallet-friendly little vape can give users what they're looking for without all the downsides of smoking.
Let's take a closer look at what SNOWPLUS Lite can do.
SNOWPLUS equips advanced atomization technology.
A Next-generation TrueFeel honeycomb ceramic coil affords a smoother draw and better taste for a more refined mouth feel.
SNOWPLUS Lite provides an impressively powerful hit.
Advanced AeroFlow air intake technology packs a strong throat hit for ultimate indulgence. With 30mg or 50mg nicotine strength (depends on the region) buzzes available, SNOWPLUS Lite gives you an ultra-pleasurable experience.
SNOWPLUS Lite is extremely light and portable.
The body is just 82mm*20m*12mm (without pod inserted). It's about as small as a USB drive and shorter than the JUUL, which runs over 87mm in length (without pod inserted). It can be slipped easily into your pocket and go with you anywhere, for totally discreet, elegant vaping.
SNOWPLUS Lite technology boasts even bigger cartridge volume for long-lasting enjoyment.
Each pod contains 1.5ml of e-liquid, an extra 50% for the same price when compared to the JUUL pod. That means you can vape more for less. A nice little perk for vape fans!
Dependable power is key for vape users, and SNOWPLUS Lite certainly won't be letting you down with its 400mAh lithium battery, allowing you to enjoy a full day's use before recharging. Most people may be wondering how a device this small can pack so much energy? It all comes down to an integrated technology design.
The beautiful and iconic smart light indicator on the SNOWPLUS Lite is also worth a mention. This plus-shaped LED light comes on when you take a draw and flashes when the battery is low. A little reminder for you to charge.
So, SNOWPLUS Lite is light-weight, and comes at a super competitive price with performance that stands up to other big pod vapes.
Beside SNOWPLUS Lite, SNOWPLUS Pro are going to launch on 21 January 2020, a device that are going to level-up your vaping experience. Stay tune for more information about this release!
Click the link here to get your SNOWPLUS Lite order!
Are you over 21?
Snowplus products are not for sale to minors. You must be at least 21 years old to purchase products.
I am 21 +
I am not 21 +
Ви досягли 18 років?
Продукція Snowplus не продається неповнолітнім. Переходячи на цей сайт Ви підтверджуєте що досягли 18 років.
ТАК
НІ